M/Y Devotion
Length: 140', biggest private yacht in Seattle (usually!)
Power: Twin Mitsubishi turbodiesels
Controls: Kobelt 6525
Photos: Taken by me 8-08 when Stabbert Maritime refitted the vessel. I was hired to rebuild the control system during the major refit operations.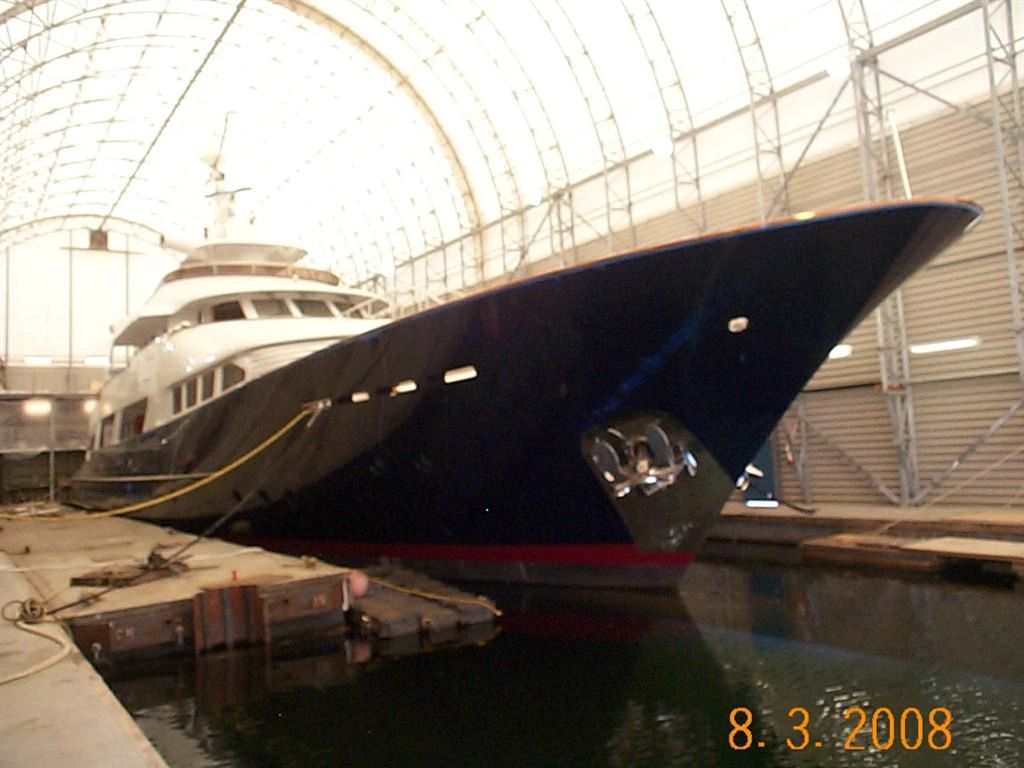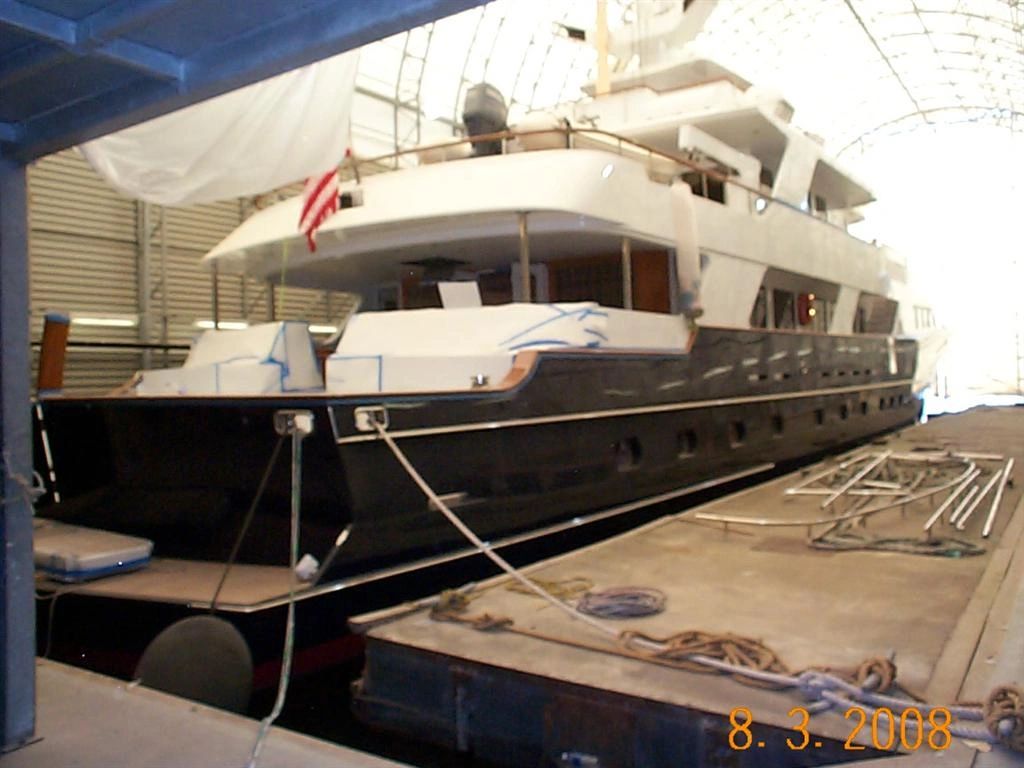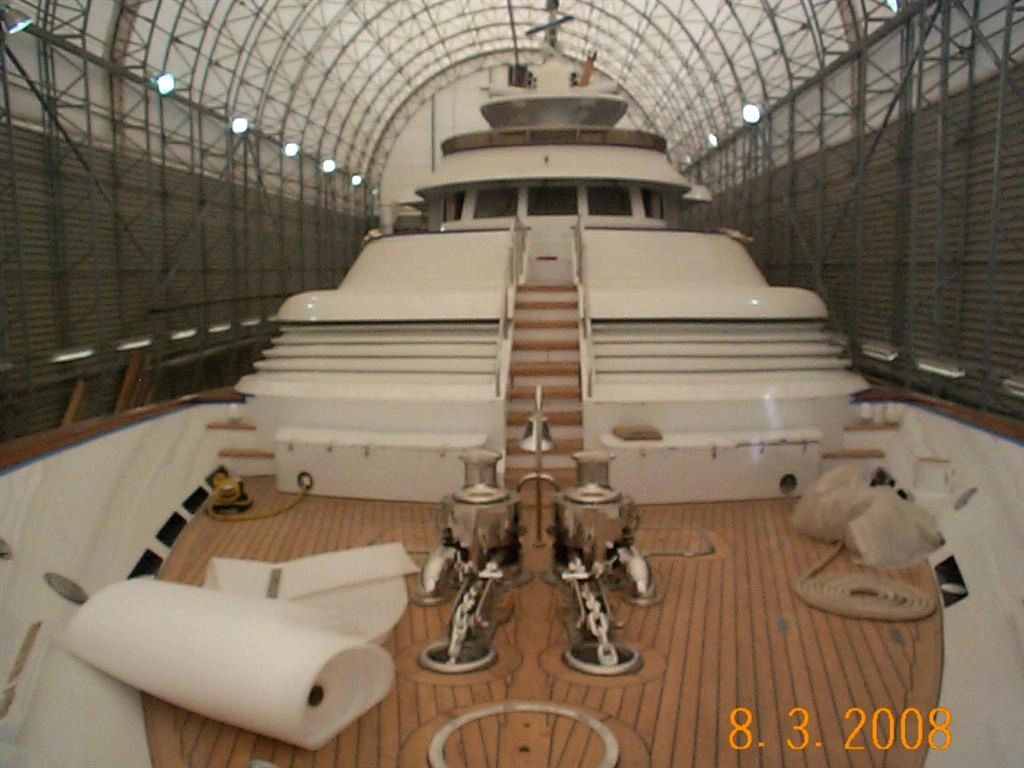 Alaska Salmon Seiners F/V Northern Spirit and F/V Cape Elrington owned and fabulously maintained by the Gildnes families.
Length: 58' LeClercq [Sam LeClercq and crew do NICE work!]
Power: Lugger diesel
Controls: ZF ClearCommand 9212 and ZF MicroCommander 9110 with 9001 Trolling Actuator
Photos: Taken during seatrials on Lake Washington and Lake Union in Seattle WA following the refit of both vessels by the builder and crew,
http://www.leclercqmarine.com/
I do the controls and steering for LeClercq, notice that these fishing boats look like yachts following their work. Nuff said!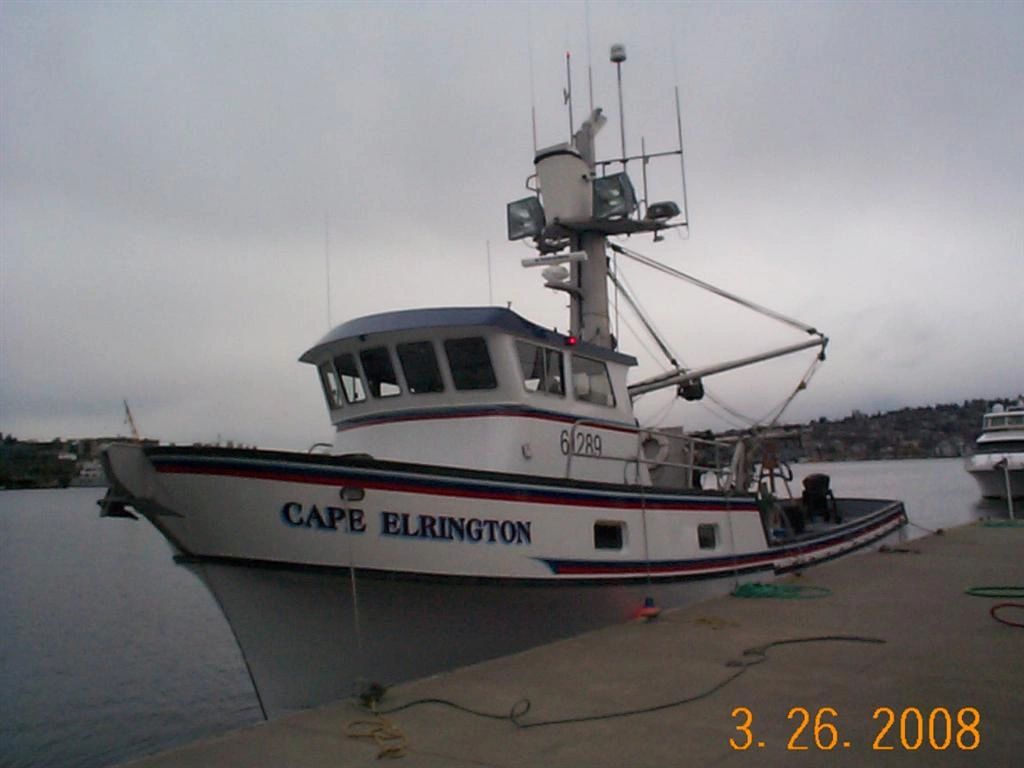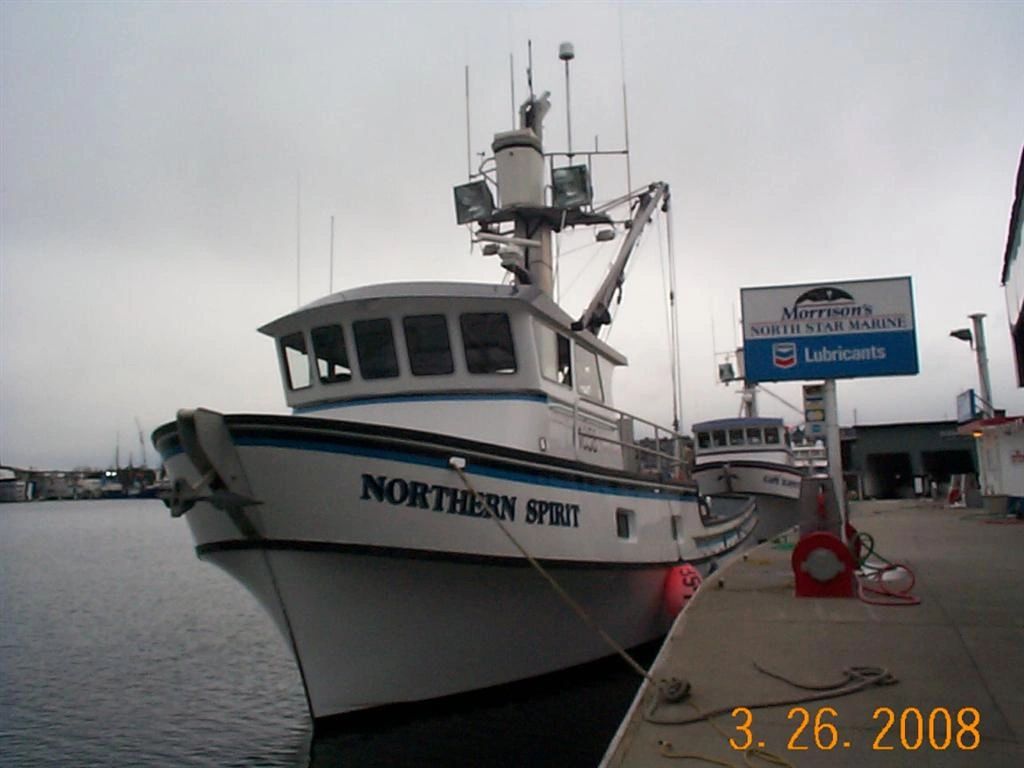 M/Y Mollie
Length: 74'
Power: Twin MAN 1000hp with Arneson surface drives
Controls: ZF Mathers MicroCommander 9110 with automatic synchronization and one lever operating mode
Photos: Taken 8-08 during controls upgrade. This vessel was designed by William Garden to be the personal statement yacht of boatbuilder Sam LeClercq. One of my personal favorite boats of all time. She boasts a hot tub on the aft deck, and is built to run from Seattle to Desolation Sound in a hurry, lots of esoteric appeal in this gal. She might be available to selective qualified buyers, I'll happily seatrial her with you....!